A NEW NEIGHBORHOOD COMMUNITY
FP Memphis has created a valley. A Peabody Valley where the types of living space are diverse and the amenities are plenty. Imagine having a Private Park, a Community Garden, Guarded Security, Camera Security, local office all in one spot so you can roam and enjoy. Need a get together spot? We have a private indoor venue, grassy lot, a concrete pad (lot) and even a church!
Apartments, townhouses, low cost units, upper end units.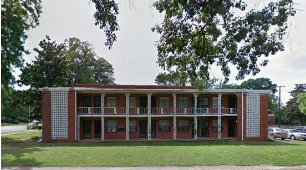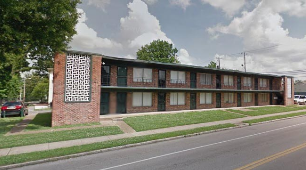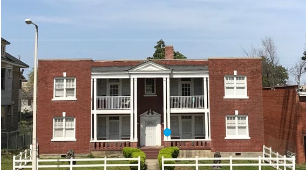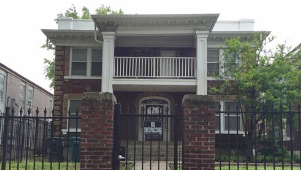 REAL WORK SPACE & STORAGE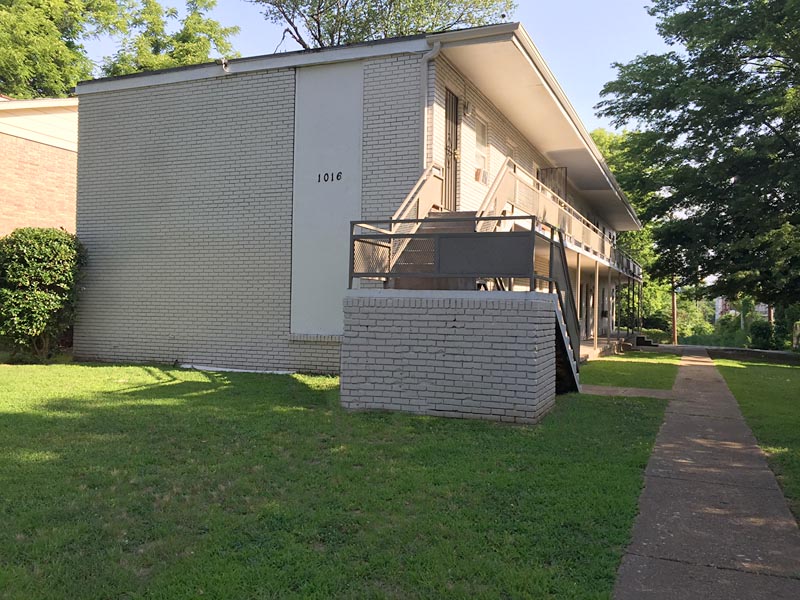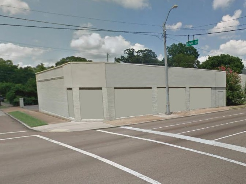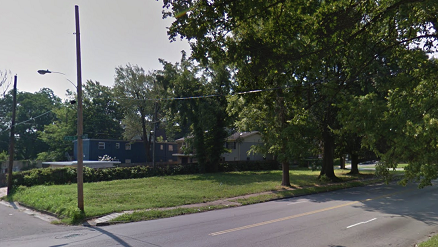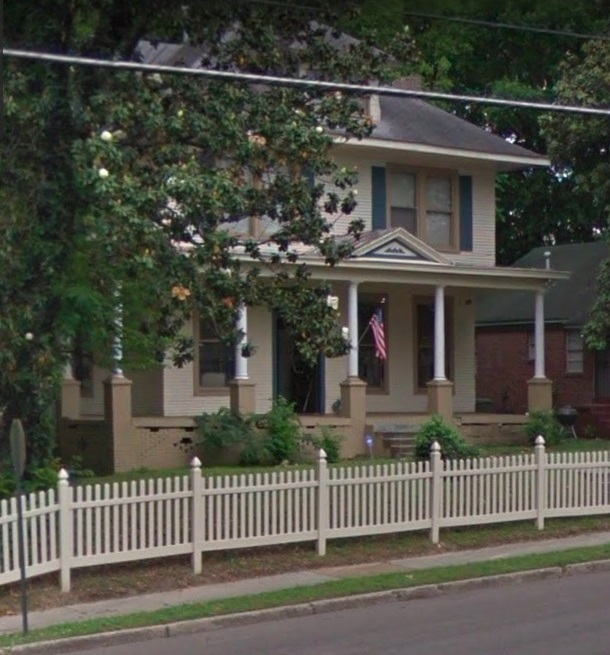 REAL AMENITIES, JUST FOR YOU!